Kenwood DDX4019BT
This brand-new Kenwood DDX4019BT is loaded with features like Bluetooth for hands free phone calling and wireless music streaming to your car via your iPhone or Android phone. Trust that when you are wirelessly playing your favourite song to your new stereo, you will be amazed by the latest HPF 1.6 Bluetooth 3.0 high quality sound. Going for a drive with friends or do you have 2 phones? You can now connect 2 phones with full time connectivity or connect to 5 phones so everyone can have a turn steaming their music.
Picture quality is fantastic with the new clear coat resistive touch screen and adjustable viewing angles using the new contrast control technology. Enjoy watching your favourite DVD movie on the large 6.2" screen.
Now let's talk about sound! Your favourite music tracks will sound unbelievable with the fully adjustable 13 Band EQ, Digital Sound Processing and the latest Time Alignment software. Time alignment software when set properly will allow you to adjust your sound staging so it will sound like the singer is right in front of you or is using your cars dash as a stage. Got amplifiers or want one? No worries as this unit comes with 3x 4 Volt RCA pre-outs for individual Front, Rear and Subwoofer control.
Your phone battery will never run low when using the built in 1.5a rapid charge USB port on the back of your new head unit or use the USB port to plug in your music via your portable USB stick.
2-Phone Hands Free Calling Ready
Automatically switch the paired 2 phones for incoming calls.
Also include better quality reception using the Wideband Speech Hands-free Profile 1.6.
KENWOOD Remote App Compatible
Download the free app "KENWOOD Remote".
You can change audio sources or adjust audio settings like
"Time Alignment" or "13-Band EQ" from your smartphone.
Music Mix – High Quality Music streaming x 5 devices
Up to 5 Bluetooth® devices can be paired to the head unit at the same time. You can enjoy audio streaming just by switching the devices among your friends.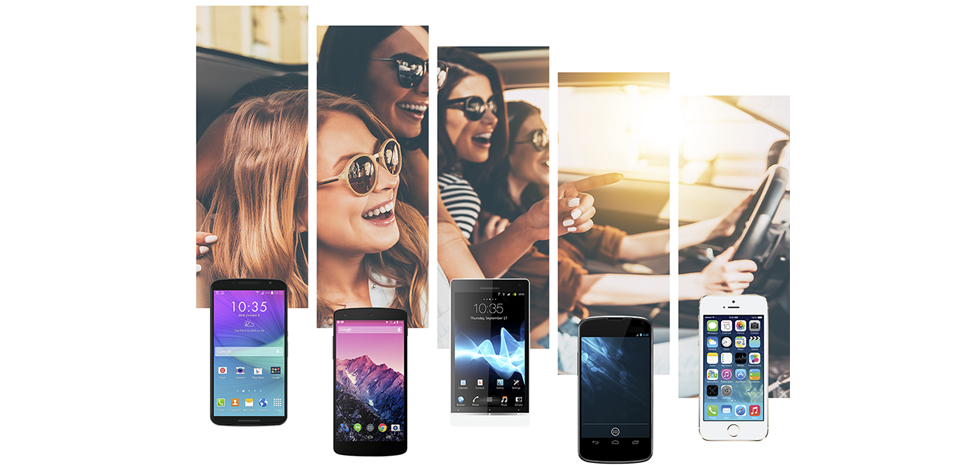 Time Alignment
By selecting the speaker type and the distance to the center of the listening position, the receiver will automatically adjust the timing of the sound output from each of the speakers so that the sound from each of the speakers will arrive exactly at the same time to the listening position.

Sound Adjustment Features
To meet your high expectations.
Direct OEM Steering Remote Function
No need for a third party adapter for most Japanese/Korean cars. Click here for details.
4.0V High-Voltage 3 Pre-Outs
Equipped with three RCA terminals for pre-outs with 4.0V high voltage. Increasing the output voltage from the pre-outs helps reduce transmission noise and distortion when connected with an external amplifier.
200mm Trim Plate Included
Provided with a 200mm escutcheon exclusively designed for TOYOTA cars. It provides a perfect fit when installed on the console.